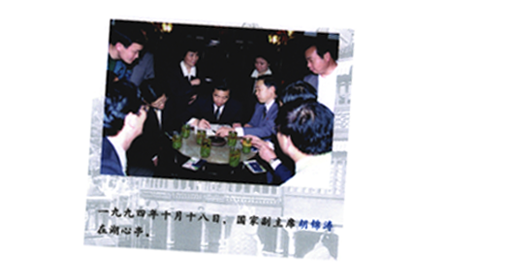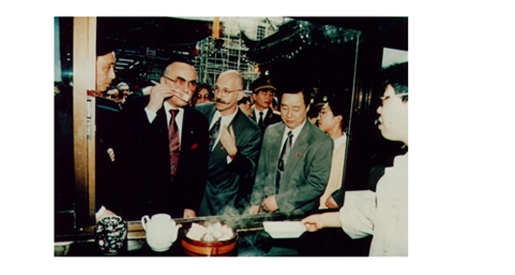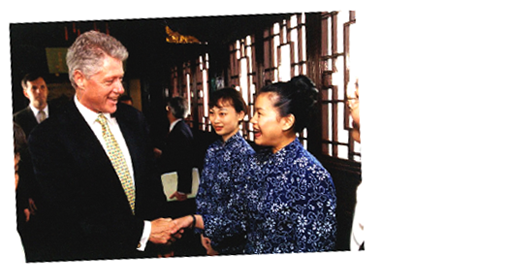 Nanxiang Bun Shop is a traditional Shanghai eatery located in the City God Temple precinct in the old Chinese section of the city. It was established in 1900. Nanxiang is a town near Shanghai where the xiaolong mantou was invented. The restaurant has more recently expanded internationally, with branches in South Korea and Japan.
In addition to an extensive selection of "xiao long baos", Nanxiang in Singapore boasts an expanded menu of over 60 tantalising dishes. To preserve the culinary standards of Nanxiang in Shanghai, our kitchens here are helmed by veteran Chefs from the original restaurant in Cheng Huang Temple! Nan Xiang is a Shanghai's premier eatery for the local specialties with traditional Shanghai Cuisine characterized by highly-flavored seasonings & sauces made from Ginger, Sugar, Vinegar, Shaoxing Rice Wine & Soy.
Among famous food & snacks, Xiao Long Bao has always ranked first. Its thin-skinned rich stuffing, delicately wrapped & individually weighed for consistency and exquisitely prepared by Shanghai chefs has made each meal unforgettable.